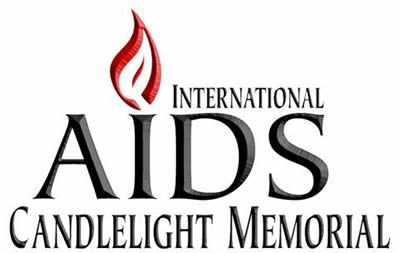 Call for applications for national coordinators: International AIDS Candlelight Memorial
December 2012 - The International AIDS Candlelight Memorial is renewing and extending its network of National Coordinators. The main focus of National Coordinators is to support community memorials in their own countries. National Coordinators assist with coordination of the different events in their country to strengthen the combined impact on a national level.
National coordinators are the link between the regional and the community level. National coordinators have the following tasks:
support community coordinators in organising their memorials;
linking community coordinators with media, donors, and officials where needed;
promoting the memorial philosophy and theme;
support and stimulate community coordinators to report their activities and fill out the memorial evaluation for learning and improvement.
National coordinators do not have the task to organise a national memorial, though they can opt to organise memorials in their own community.

The International Candlelight Memorial changed hosts in 2011. At that time existing national coordinators and advisory board members were requested to stay on through the transition. In the past few months the Candlelight Memorial has reviewed its organisational structure and defined Terms of reference for the National and Regional Coordinators.

The National Coordinator position is an unpaid, voluntary position. Only one National Coordinator per country will be selected. In all cases the applications will be reviewed for suitability and whether candidates will be able to fulfill the Terms of Reference. If there are multiple candidates the Memorial will select the one best suited for the post. We also reserve the right to make no appointment.

Before applying please review carefully the Terms of Reference of the National Coordinator function and consider for yourself whether you will able to meet the roles and expectations.

###

Hosted by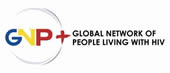 To learn more about the Candlelight Memorial, visit www.candlelightmemorial.org.
SOURCE: International AIDS Candlelight Memorial
For more HIV and AIDS News visit...

Positively Positive - Living with HIV/AIDS:
HIV/AIDS News