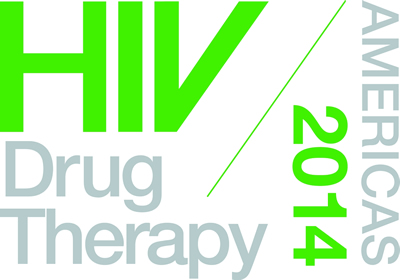 HIV Drug Therapy in the Americas 2014
7 - 10 May 2014
Royal Tulip Hotel,
Rio de Janeiro, Brazil
We are delighted that the next HIV in the Americas Congress will take place in Rio de Janeiro, Brazil between 7 - 10 May 2014. This meeting will bring together a scientific programme to explore through plenary sessions, discussion and networking issues of particular relevance to the region. Faculty will be drawn both from within the region and from international experts.
The 'Americas' scientific programme will be regionally-focussed providing opportunities to hear of recent advances and developments in the field of HIV infection, discuss and review therapeutic strategies, and consider ideas and learnings for future treatment. A mix of keynote lectures, plenary sessions and interactive case-based presentations will take place in a multi-lingual (English, Spanish and Portuguese) single-session format. Time will be set aside for discussion and networking both within the formal programme and informally during refreshment breaks and the scientific poster reception.
The programme is currently under development by the Scientific Committee. We would ask you to sign up for updates via this site to receive further information, including when the programme is announced and when registration and abstract submission opens via the website.
We look forward to welcoming you to this meeting in May 2014. With your support we hope that this Congress will reflect the real progress in the treatment of HIV infection being made not only globally but within the Region representing Latin America, the Caribbean and the Southern USA.
Please click here to view our first announcement in: Englsih, Spanish, and PortuguÍs
For further information, please visit the Congress website: www.hivamericas.org
"Reproduced with permission - HIV in the Americas 2014"
HIV in the Americas 2014

For more HIV and AIDS News visit...

Positively Positive - Living with HIV/AIDS:
HIV/AIDS News