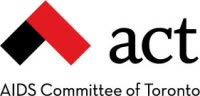 HIVnow Will Change the Conversation During Toronto Pride
What: launch of a campaign that raises awareness around HIV and issues clear calls to action. Read them at HIVnow.ca . Campaign representatives available for comment.
When: Tuesday, June 16, at House Maison (580 Church Street), 6:00 - 8:00pm.
"Recent changes within the HIV field are challenging the dominant understanding of what it is like to live with and to be at risk for HIV," says John Maxwell, Executive Director at ACT. "Previously, only condoms have constituted 'good' HIV prevention, and sex between people with different statuses was off limits. Times have changed."
HIVnow is launching with its own website ( HIVnow.ca ), in addition to striking posters in major downtown Toronto subway stations and unique wall murals throughout the Church-Wellesley neighbourhood. Trained ACT volunteers will be conducting outreach during the Pride celebrations, distributing HIVnow condom packs, information, and an assortment of swag.
Look for the campaign on all popular hookup apps and social media. Follow along by using and searching the hashtag #HIVnow.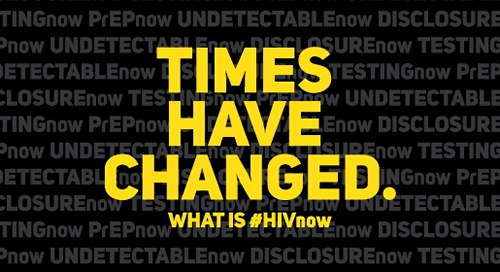 ###
About ACT
The AIDS Committee of Toronto (ACT) has been a respected leader in the HIV field for over thirty years and is currently the largest AIDS service organization in Canada. Visit actoronto.org for more information.
Media Contact
Chris Thomas
Communications Coordinator
AIDS Committee of Toronto (ACT)
416-340-8484 ext. 225
Email: cthomas@actoronto.org
"Reproduced with permission - AIDS Committee of Toronto (ACT)"
AIDS Committee of Toronto (ACT)

For more HIV and AIDS News visit...

Positively Positive - Living with HIV/AIDS:
HIV/AIDS News