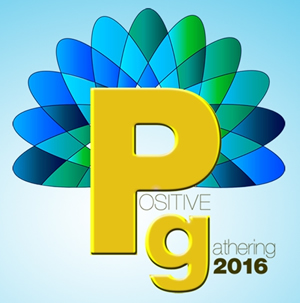 Positive Gathering 2016
A CONFERENCE DEVELOPED FOR AND BY HIV+ PEOPLE IN BRITISH COLUMBIA
March 18 - 20, 2016 | Coast Plaza Hotel | 1763 Comox Street | Vancouver BC
Registration deadline is March 12, 2016.
Positive Gathering is a three-day conference offering peer-delivered interactive workshops allowing HIV-positive people to learn from each other in a safe, open and supportive environment. Our breakaway sessions and gala dinner provide great opportunities for networking, socializing and having fun. This year's planning committee is working hard to bring you exciting speakers, new and interesting workshops and lots of chances to socialize.
Positive Gathering will be held March 18-20, 2016 at the Coast Plaza Hotel (1763 Comox Street, Vancouver). A limited number of travel scholarships are available for HIV-positive BC residents living outside Greater Vancouver.
For additional information about The Gathering please visit www.positivegathering.com or feel free to contact Michael Crate at info@positivegathering.com
###
Positive Gathering
604.893.2248
1.800.994.2437
info@positivegathering.com
For more HIV and AIDS News visit...

Positively Positive - Living with HIV/AIDS:
HIV/AIDS News