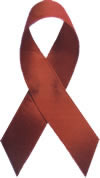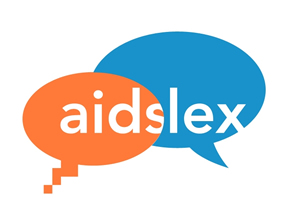 AIDSLEX
Sharing knowledge on HIV/AIDS, the law and human rights
Advancing the rights of people living with and vulnerable to HIV
AIDSLEX (the AIDS and Law Exchange) gives concrete meaning to a "rights-based approach to HIV/AIDS". This web portal is a tool for activists, community organizations, researchers, policy-makers, journalists, health workers and anyone who seeks quick and easy access to a wide range of resources about HIV, human rights and the law. It helps people around the world communicate and share information, materials and strategies, with the ultimate goal of contributing to a global effort to protect and promote the human rights of people living with or vulnerable to HIV and AIDS.
AIDSLEX achieves this in various ways:

AIDSLEX e-Library

The central component of the website is a database of over 2700 documents (and growing) on a range of human rights and legal issues related to HIV/AIDS. Items are available in one or more of the following languages: English, French, Spanish and Russian. The database search engine ensures that you get the information quickly and easily.

AIDSLEX People Connector

Looking for others around the world with knowledge on a particular topic? AIDSLEX includes a growing list of people around the world who work on legal and human rights issues related to HIV/AIDS: see the People Connector to find others working in your field or an on issue of interest - and be sure to add yourself and your areas of work to the list.

AIDSLEX also regularly hosts "Ask the Expert" online sessions in which users can submit questions to which the guest expert responds during a question-and-answer session at a broadcast time and date. Users can also view past sessions.

AIDSLEX Discussions

This is an open forum for registered users of AIDSLEX. Here, they can begin or add to conversations about HIV and human rights issues. Participants can upload documents of interest to the community, pose questions to other users, seek help with their research or share information to help coordinate human rights campaigning globally.
Reproduced with permission - "AIDSLEX"
AIDSLEX