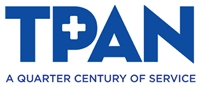 A Day With HIV in America
Photo Book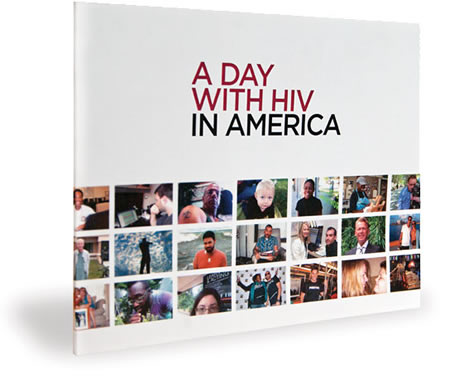 Some of the the most compelling images from A Day with HIV in America 2011 are now in a book published by Positively Aware. Order yours for a $20 donation (to cover the cost of printing), plus $2 for shipping.

About TPAN
TPAN empowers everyone living with or at risk for HIV/AIDS to live open, healthy, and productive lives. TPAN innovates to deliver peer-led support programs and collaborative wellness services and to communicate comprehensive information. TPAN will do so until HIV/AIDS is eradicated.For more information, please visit www.tpan.com.
About Positively Aware
Positively Aware is a magazine devoted to HIV treatment and wellness. With a circulation of more than 100,000, it is published bi-monthly by Test Positive Aware Network (TPAN) in Chicago and is the only publication of its kind to be produced by a non-profit AIDS agency. Founded in 1987, TPAN is Chicago's oldest peer-led AIDS service organization and specializes in treatment information, support services and prevention. For more information, please visit www.positivelyaware.com
Reproduced with permission - "TPAN"
TPAN