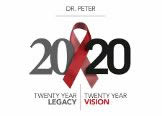 A Valentine's Day Story
Dr. Peter Centre 2011 Valentine's Day couple
February 10, 2011 -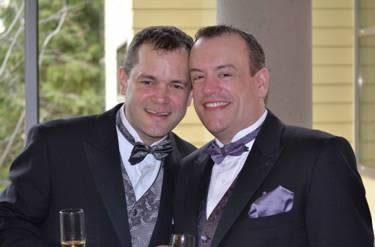 Eric Isbrucker and Matthew Roberts plan to tie the knot this Saturday, just before Valentine's Day; but instead of registering for gifts for themselves they've decided to help raise money for a worthy cause - the Dr. Peter AIDS Foundation. The couple is making a donation to the Dr. Peter AIDS Foundation and is asking their wedding guests to follow suit.
In honour of their generous contribution, the Dr. Peter Centre has made the couple the official Dr. Peter Centre 2011 Valentine's Day couple.
###
About:
The Dr. Peter AIDS Foundation is helping to rebuild lives shattered by HIV/AIDS, addiction, mental illness, poverty, and discrimination because of gender and sexual orientation.
The combined Day Health Program and 24-hour nursing care Residence at Dr. Peter Centre is truly unique in Canada - an innovative, comprehensive model of care that is improving people's health and inspiring health care providers around the world.
CONTACT:

Patrick McDougall
Project & Communications Officer
D: 604.331.5081
C: 778.689.8448
"Reproduced with permission - Dr. Peter AIDS Foundation"
Dr. Peter AIDS Foundation