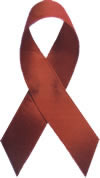 20th Annual Canadian Conference on HIV/AIDS Research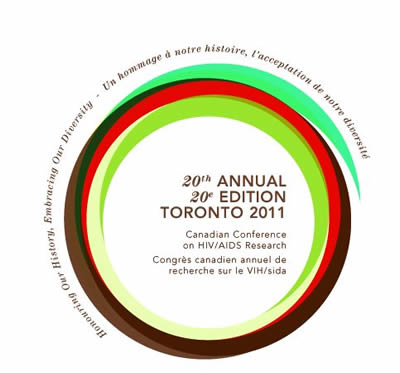 CAHR 2011 - Four Days Left to Submit an Abstract
Abstract submission closes on Monday, December 13th!
We welcome abstracts that cover all aspects of HIV research. Abstract submissions are grouped into the following four tracks:
Basic Sciences
Clinical Sciences
Epidemiology and Public Health Sciences
Social Sciences
Abstracts may be submitted and presented in either English or French. There is a limit of two abstract submissions per presenting author.

Scholarships and New Investigator Awards will be presented to selected candidates. For application details, visit the Academic Scholarship , Scholarship on Research within Vulnerable Populations or New Investigator Awards pages of the CAHR 2011 website.

For more information on the subjects within each track, for abstract guidelines and to submit your abstract, visit the Abstract Submission page of the CAHR 2011 website.

We look forward to receiving your abstracts.

Dr. Mona Loutfy and Dr. Peggy Millson
CAHR 2011 Conference Co-Chairs

###



CAHR 2011 Website

Association Website




CONFERENCE SECRETARIAT: Sea to Sky Meeting Management Inc.,
Suite 206, 201 Bewicke Avenue, North Vancouver, BC V7M 3M7
Tel 778-338-4142 . Fax 604-984-6434 . Email info@cahr2010.ca
Web www.seatoskymeetings.com




-----------------------------------------------------------------------------------------------------------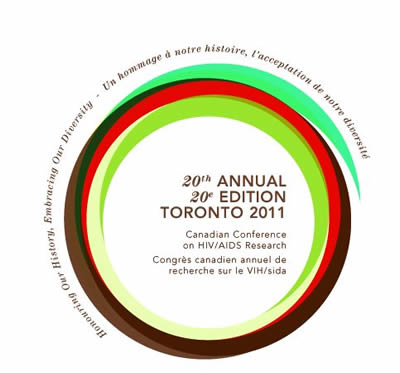 Plus que quatre jours avant la fin de la période de soumission des abrégés pour le congrès de l'ACRV 2011
La période de soumission des abrégés prend fin le lundi 13 décembre!
Nous acceptons les abrégés portant sur tous les aspects de la recherche sur le VIH. Ils seront regroupés selon les quatre volets suivants :

Sciences fondamentales
Sciences cliniques
Épidémiologie et sciences de la santé publique
Sciences sociales
Les abrégés et les présentations peuvent être en anglais ou en français. La limite est établie à deux abrégés par auteur-présentateur.

Des bourses et des prix pour les nouveaux chercheurs seront attribués aux candidats sélectionnés. Pour savoir comment présenter une demande, visitez l'une des pages suivantes sur le site Web du congrès de l'ACRV 2011 : Bourses d'études , Bourse de recherche sur les populations à risque ou Prix des nouveaux chercheurs .

Pour obtenir de plus amples renseignements sur les sujets pouvant s'inscrire dans chaque volet, pour obtenir des directives relativement à la présentation des abrégés ou pour soumettre un abrégé, rendez-vous sur la page Soumission d'un abrégé , sur le site Web du congrès de l'ACRV 2011.

Nous sommes impatientes de lire vos abrégés!

D re Mona Loutfy et D re Peggy Millson




CAHR 2011 Website

Association Website




CONFERENCE SECRETARIAT: Sea to Sky Meeting Management Inc.,
Suite 206, 201 Bewicke Avenue, North Vancouver, BC V7M 3M7
Tel 778-338-4142 . Fax 604-984-6434 . Email info@cahr2010.ca
Web www.seatoskymeetings.com




"Reproduced with permission - "Canadian Association for HIV Research"

www.cahr-acrv.ca