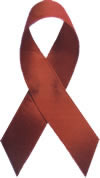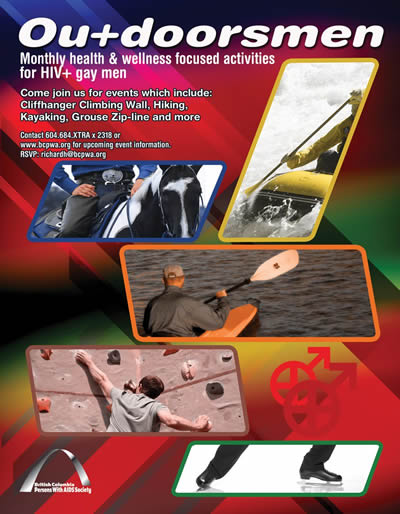 Ou+doorsmen
Monthly health & wellness focused activities for HIV+ gay men
Come join us. The Ou+doorsmen first activity will take place 12 - 2pm, April 10 at Cliffhanger, an indoor climbing wall facility in Vancouver (670 Industrial Avenue).

Experience the thrill of rock climbing at Cliffhanger Vancouver - the best Climbing Gym in Canada! Our climbing walls are designed to suit all skill levels from novice to expert.

We offer an exciting climbing environment with friendly staff and professional instructors.

Cliffhanger Vancouver features:

Over 15,000 square feet of climbing terrain
53 top ropes, lead climbing, and crack climbing
Tonnes of wicked bouldering on a separate level
Close to downtown and Skytrain
Professional route settings
Friendly staff and instructors

Saturday April 10th
Noon - 2:00pm
Cost: $16.00
Limited to 16 participants.
Meet at: Cliffhanger Vancouver
670 Industrial Ave,
Vancouver BC
604-874-2400

Other activities planned for this year include Grouse zip-line, ice skating, hiking at Mount Gardiner and Killarney Lake Loop on Bowen Island, curling, kayaking and more.

RSVP: richard@bcpwa.org
www.bcpwa.org for upcoming event information.