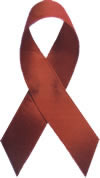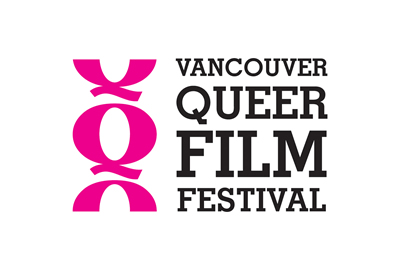 Riffs on the Theme of Activism
MON | AUG 16 | 7:00 PM
CINEMARK TINSELTOWN
World Premiere

Directors in attendance

Since 2007, the Queer History Project has commissioned local artists to collaborate and create films about Vancouver's rich and dynamic queer history-a growing body of work that includes The Love That Won't Shut Up, Rex vs Singh and The Portside.
Riffs on the Theme of Activism marks the finale of this celebrated film series, and what better way to celebrate than to invite six new artists to share our stories? David C Jones, Gwen Haworth, Byron Chief Moon, Joe Average and Jamie Griffiths bring you five short films that speak to Vancouver's long and courageous history of queer activism. From AIDS awareness to urban gardening, unsung heroes to local leaders, activism is broadly interpreted and portrayed in this premiere Queer History Project screening.
DISCUSSION TO FOLLOW
Join the Queer History Project directors in an artists-in-conversation style Q&A hosted by animateur, Sean George. Debora O, David C Jones, Gwen Haworth, Byron Chief Moon, Joe Average and Jamie Griffiths / Canada / 2010 /

Total time: 60 min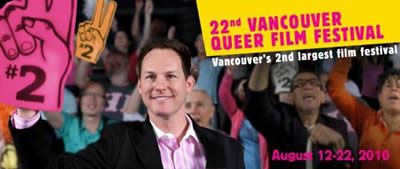 About the VANCOUVER QUEER FILM FESTIVAL
For 11 days each August, the Vancouver Queer Film Festival brings the very best in queer independent cinema from around the world to Vancouver

From August 12 to 22, audiences are invited to come out and play at the 2010 Vancouver Queer Film Festival. This year, more than 90 films will be screened during Vancouver's second-largest film festival, produced by Out On Screen.

"The Queer Film Festival has been entertaining, enlightening and challenging Vancouver audiences with thought-provoking films for 22 years," said Amber Dawn, Director of Programming. "Between the ground-breaking films, community connections, and our infamous parties, it truly is a festival for everyone... no matter what team you play for. Come and find out why being #2 is way more fun than being #1."

Audiences are invited to dive into provocative documentaries, international dramas and spicy romances; the 2010 Vancouver Queer Film Festival has something for everyone. The festival also promises to build team spirit for queer youth: twenty-three films have been classified so those under 18 can also enjoy inspiring stories and share in queer culture.

In addition to films, the 2010 Festival is also home to topical discussions (including a panel on Vancouver's recent gaybashings), innovative workshops and other special events. This year's Queer History Project artist-in-residence showcase is the Chosen Family Portrait studio, where community members can put a queer twist on the traditional family photo.

The 2010 Vancouver Queer Film Festival is supported by premier partners Cinemark Theatres, Creative B'stro, Empire Theatres, Ramada and Strut Wines. Tickets will be available from July 17 at Little Sisters Book and Art Emporium (1238 Davie Street, Vancouver), and online at queerfilmfestival.ca.
###
For more information, interview requests or film screening copies:
Lisa Schaffer | 604.202.1757 mobile | media@outonscreen.com