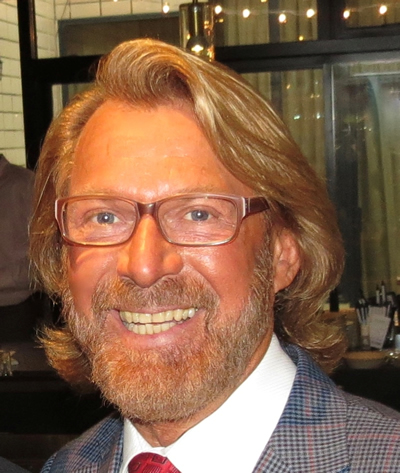 To contact Bradford McIntyre,
please send e-mail to:
Happy to have connected,
Thank You for visiting!
Awaken each morning
With a sunburst
Of quiet happiness in your heart.

As the day fades into night
That inner glow will keep you warm
With the promise of a new dawn
And love fulfilled.
~H~

--------------------
"If you exist in a feeling of love-
if you can find it in everything you do,
transmit it through your words, eyes, and feelings-
you can cancel out with one act of love
thousands of acts of a lower nature."

Sanaya Roman
--------------------