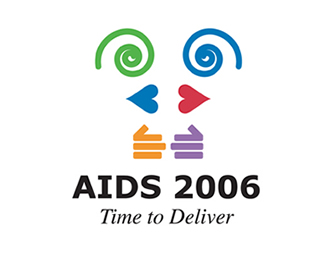 Photo Gallery - AIDS 2006
Photographs by Bradford McIntyre while in Toronto attending AIDS 2006.
XVI International AIDS Conference
August 13 - 18, 2006
Toronto, Canada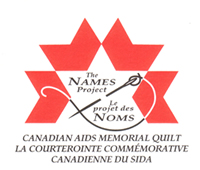 The NAMES Project Canada - The Canadian AIDS Memorial Quilt
The Canadian AIDS Memorial Quilt is made up of more than 600 three-foot by six-foot panels, each panel created in memory of someone who has died of AIDS. Eight panels are sewn together to form a single 12 foot square called a Section. More than 75 of these Sections form the Canadian Quilt.
AIDS 2006: XVI International AIDS Conference - Canadian AIDS Memorial Quilt panels on public display in the Barbara Frum Atrium at the Canadian Broadcasting Corporation (CBC) main building on 250 Front Street West, across the street from the Metro Toronto Convention Centre.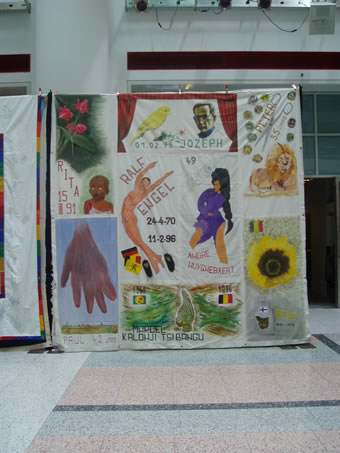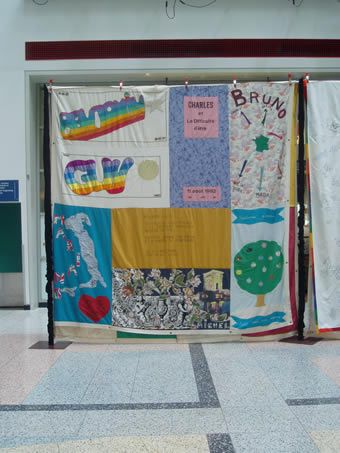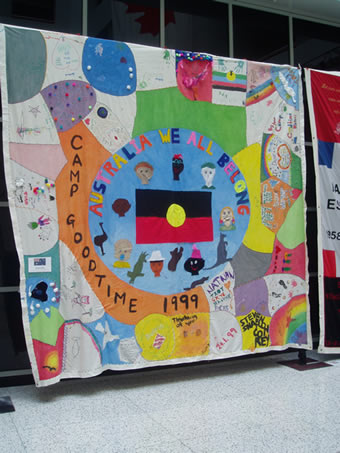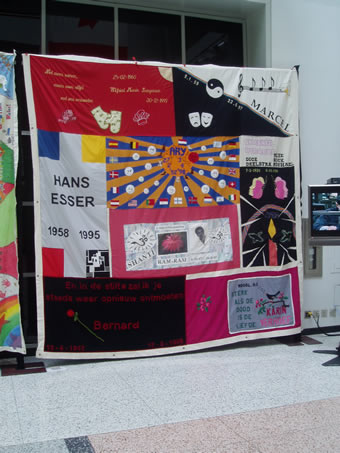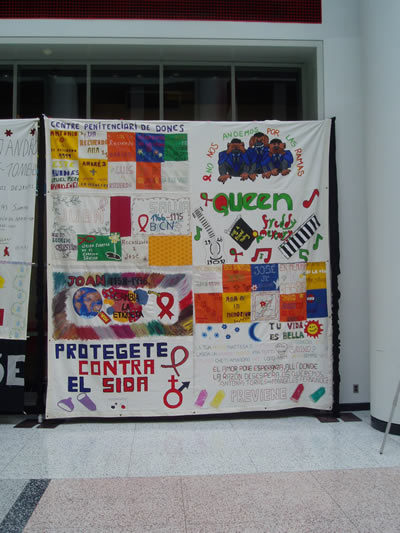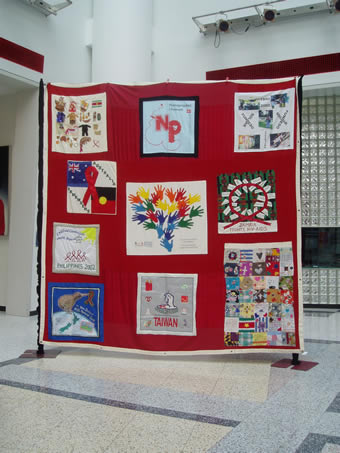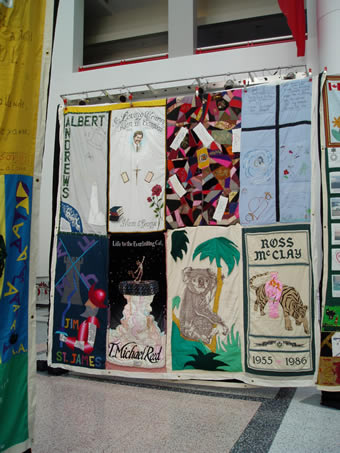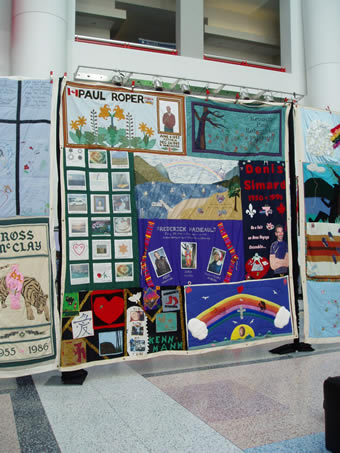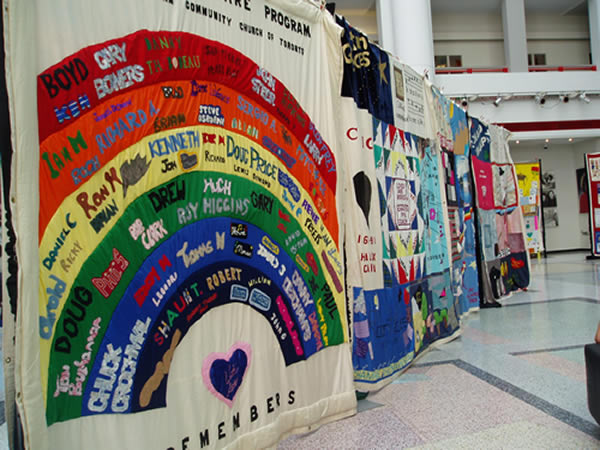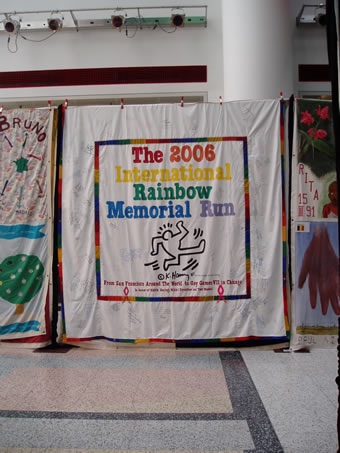 ---
The AIDS Memorial - Toronto Canada

- Cawthra Square Park, Church Street, Toronto, Ontario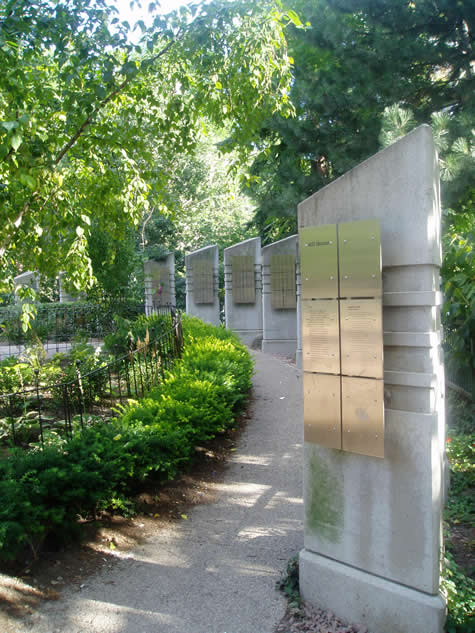 The AIDS Memorial is for the naming of names. The devastations of the epidemic can get lost in statistics. The Memorial, while only listing a small proportion of the people who have died, stands as a symbol of the fight against AIDS, particularly within the communities hardest hit. The AIDS Memorial is a place for grief, healing and remembering. It counters the silencing and denial, the isolation and rejection, that so often marks the experience of People Living With HIV and AIDS.
---
...positive attitudes are not simply 'moods'
Web Design by

Copyright © 2003-2021 Bradford McIntyre. All rights reserved.
DESIGNED TO CREATE HIV & AIDS AWARENESS