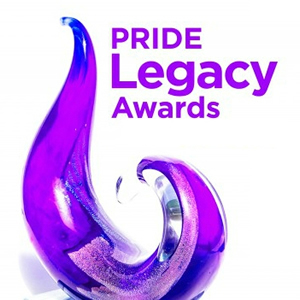 4th Annual PRIDE Legacy Awards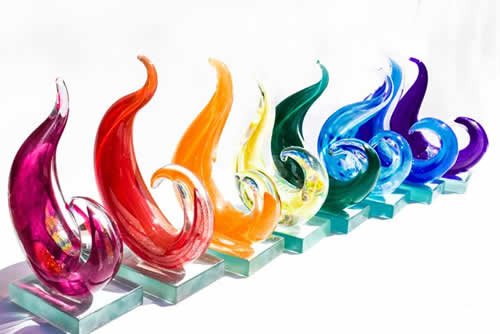 May 2016 - Vancouver, B.C. The PRIDE Legacy Awards Gala is an awards night to acknowledge individuals who have contributed to the LGBTQ2+ community in Vancouver over the years. There are a series of eight awards all corresponding to the symbolism associated with each colour in the original rainbow flag.

This year we are also excited to announce a new Trans Activist Award in honour of Kimberly Nixon sponsored by barbara findlay QC and Sheila Gilhooly.
Join the LGBTQ2+ community and Allies for a cocktail reception, where guests can mingle with the PRIDE Legacy Awards Finalists and Nominees. There will be a 50/50 draw for guests to enter in, as well as entertainment during the ceremony.
What: PRIDE Legacy Awards
When: Saturday, June 18 2016 at 6:00 pm - 10:00pm
Where: Roundhouse Community Arts & Recreation Centre, 181 Roundhouse Mews, Vancouver, Canada
###
Organizer
Vancouver PRIDE Society
Phone: 604-687-0955
Email: info@vancouverpride.ca
Website:vancouverpride.ca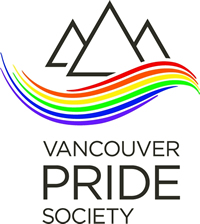 About The Vancouver Pride Society (VPS)
The Vancouver Pride Societybrings together members of the Lesbian, Gay, Bisexual, Transgender, Two-Spirited and Queer community, their friends, allies and supporters in celebration!

We represent the unique culture and spirit of our community by producing quality, inclusive events such as the Pride Parade and Festival. vancouverpride.ca


"Reproduced with permission - VANCOUVER PRIDE SOCIETY"
VANCOUVER PRIDE SOCIETY

For more HIV and AIDS News visit...

Positively Positive - Living with HIV/AIDS:
HIV/AIDS News